Sales Staff
Welcome to the staff page. Sometimes we forget the voice on the phone is actually attached to a real live person.
Well, here we all are, in the pixels. The Autohaus team of friendly helpful people is ready to serve you.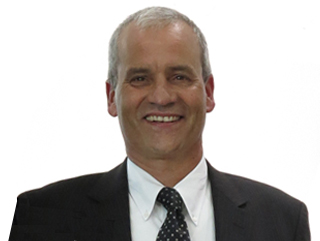 Tom Wanner
Owner
717-299-2801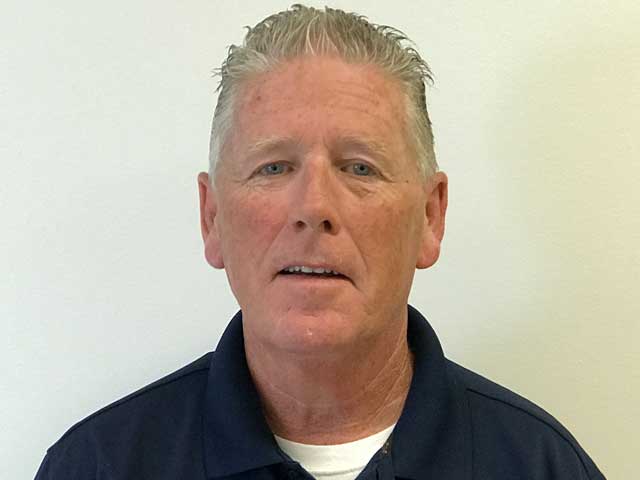 Joe Dwyer
General Manager

717-299-2801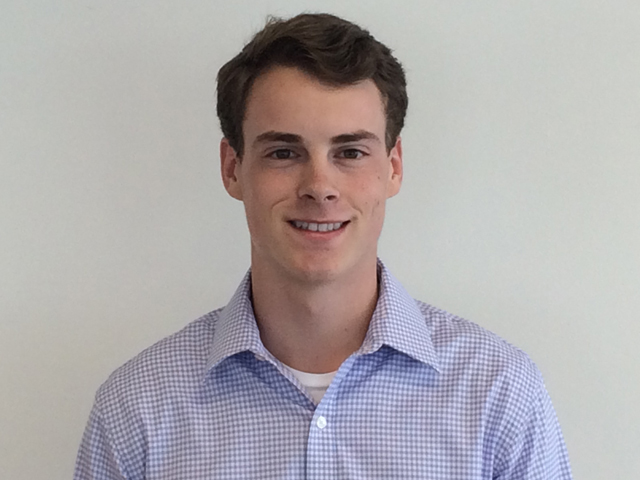 Colin Dibble
Audi Sales Manager
I am a long time automotive enthusiast and avid ice hockey player. I recently relocated to Lancaster from the Washington D.C. area and love every aspect of it. My goal is to assure that every customer rolls off the lot happy with an understanding of how to operate their vehicle in a way that suits them best. I am here to answer any questions about your new or used Audi that you may have. Look forward to seeing you soon!

717-299-2801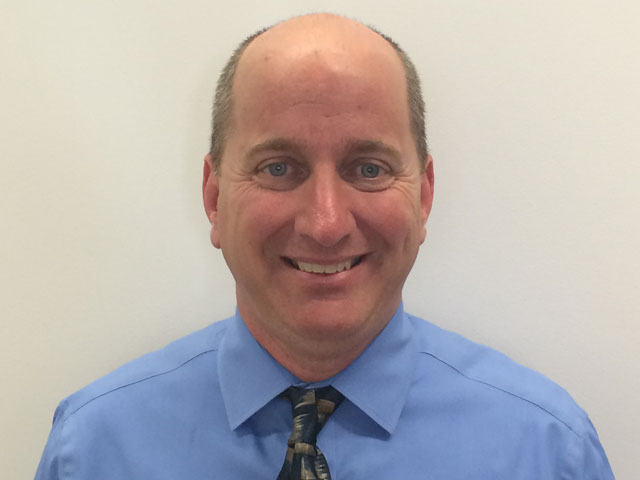 Keith High
Volkswagen Sales Manager
I have been in the automobile business for 22 years. I was born and raised in Lancaster county and I live in Mountville with my wife and daughter and 2 yellow labs. My number one goal is to have your buying experience be the best one you will ever have. Let me know how I can help.

717-299-2801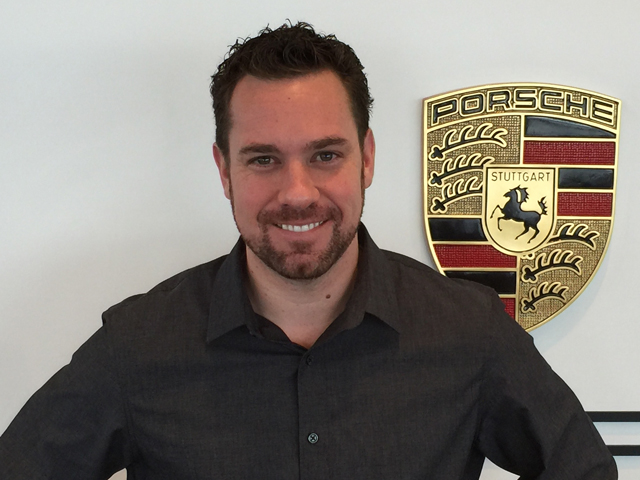 Chad Block
Porsche Sales Manager
Porsche Brand Manager
Previously Owned a Motorsport Business. Raced Professionally in the American LeMans Series and Grand-Am. Winner of the 2003 ALMS 12 Hours of Sebring with Dyson Racing and 2 ALMS Team Championships. Interests: Classic Porsches and New as well. Tasty food and a good Libation.

717-299-2801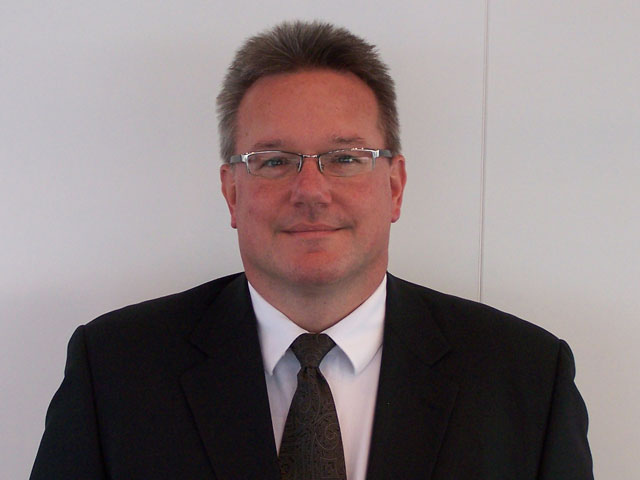 Wray Beinhauer
Dealership Used Car Director
Master of the auto transaction. Let him help you with fitting the car of your dreams into an affordable budget. Is your sales person working hard enough for you? He better be, or W will rain pain upon underperforming domain. We are on a mission for success and there are no "ifs ands or buts" about it.

717-299-2801
Andrea Snader
F&I

717-299-2801
Kyle Rice
F&I

717-299-2801
Ian Roedts
F&I

717-299-2801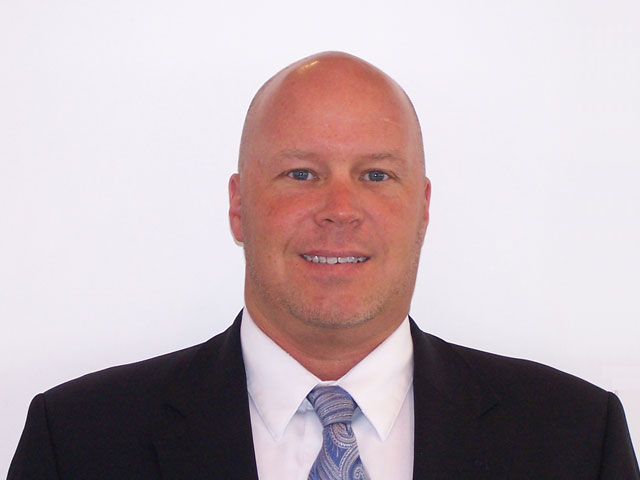 John Wade
e-Commerce Manager
My mission here at Autohaus Lancaster is to provide prompt courteous service with an emphasis on quality and value. My goal is for your complete satisfaction. I live in Lancaster with my wife and two children. I have over 20 years experience in the automotive industry and I look forward to serving you.

717-299-2801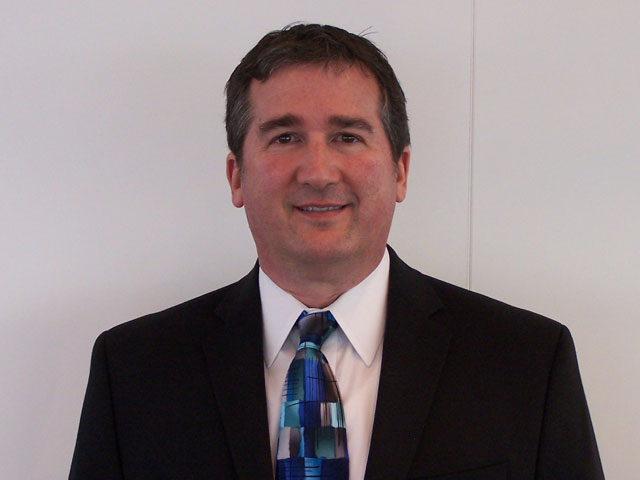 Dean Fry
Porsche Brand Ambassador
Porsche Brand Specialist
DEANO! Our Top Dog. The young bucks all tell him they aim to take his top spot, but he just keeps shaking his head saying, "I've heard THAT before" Be Very Careful. Dean will have you walking in and driving out. But that's what he is supposed to do. You can't ask for an easier guy to do a deal with.

717-299-2801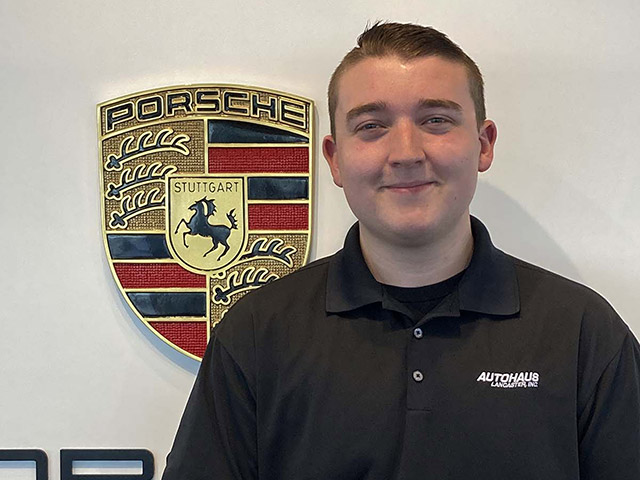 James Mock
Porsche Brand Ambassador
James is new to the Porsche Team but he is not new to outstanding customer service. He joined Autohaus in our Service department and was quickly drafted into the Porsche Pro & Brand Ambassador role due to his passion for performance automobiles and putting his client first!

717-299-2801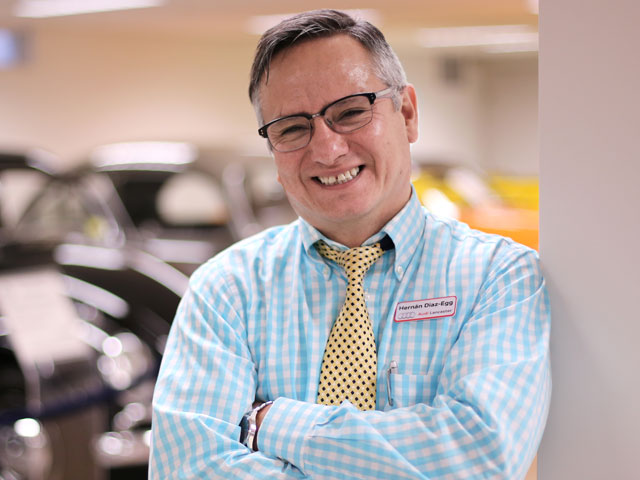 Hernán Diaz-Egg
Sales Consultant
Hernan comes to us from South America, via New York City and most recently, Lancaster County. He has over twenty years worth of experience in sales and customer service, including owning and operating his own car dealership in Asuncion, Paraguay for nearly ten years. Hernan works hard and enjoys getting to know new people. He is excited to help you find the car of your dreams at Autohaus.

717-299-2801
Cailey Barham
Audi Brand Ambassador

717-299-2801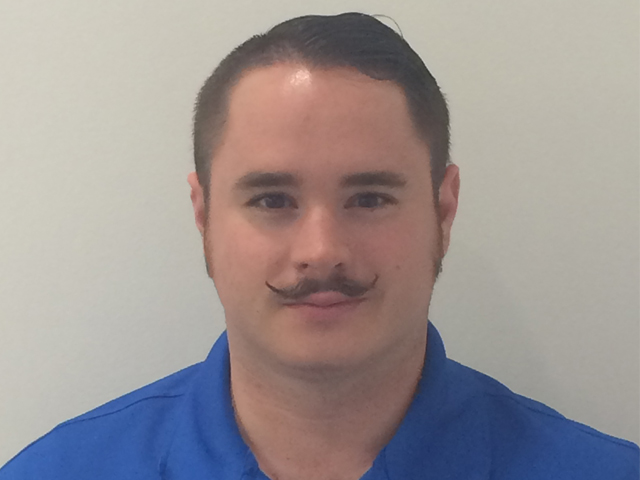 Byron Simmons
Sales Consultant
Working in sales since 2008, Byron is a devoted father and husband who is passionate about finding the perfect piece of German engineering to meet his customers' needs.

717-299-2801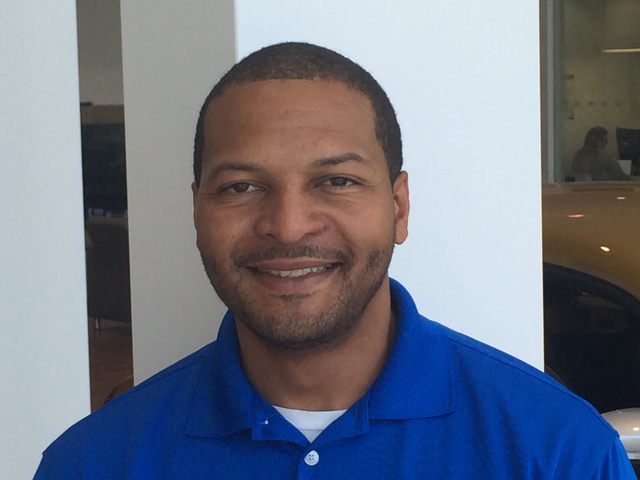 Steve Laporte
Sales Consultant

717-299-2801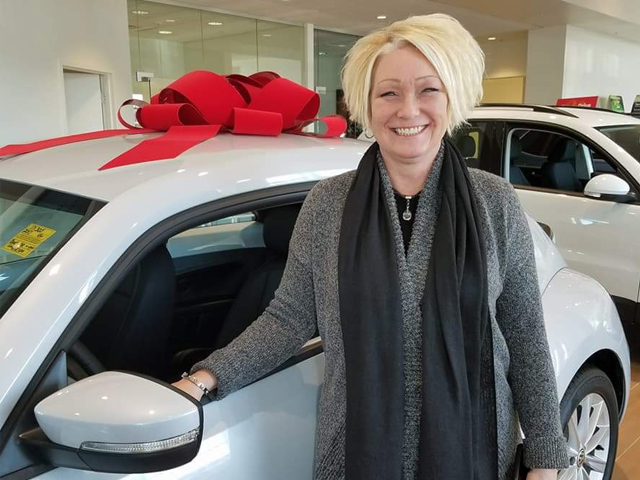 Barb Auker
Sales Consultant

717-299-2801
Chuck Enyeart
Uber Sales Consultant

717-299-2801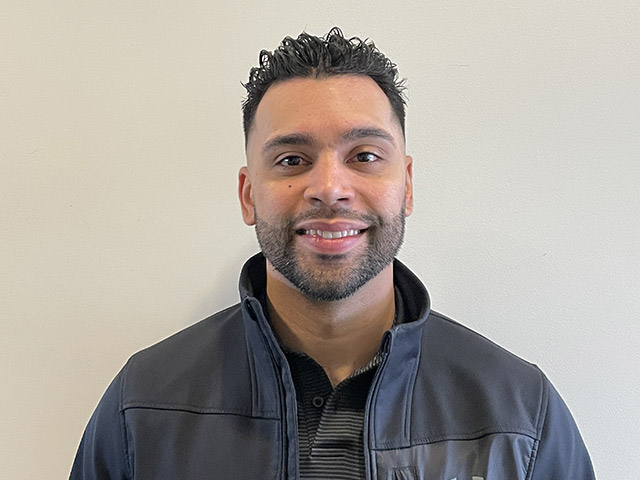 Manny Morris
Sales Specialist

717-299-2801 x2510